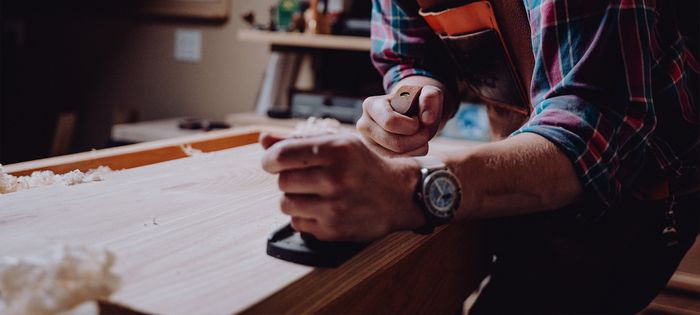 If you are a woodworker, cabinetmaker, furniture refinisher, or just someone who loves working with wood, Alpine Finishes is the source for you. We offer a great selection of quality products that will help bring your projects to life. Whether you need touch-up supplies or finishes for cabinets and furniture, we have what you need.
Plus, our products are available at a great price, so you can get the best value for your money. Shop with Alpine Finishes today and see the difference quality...
more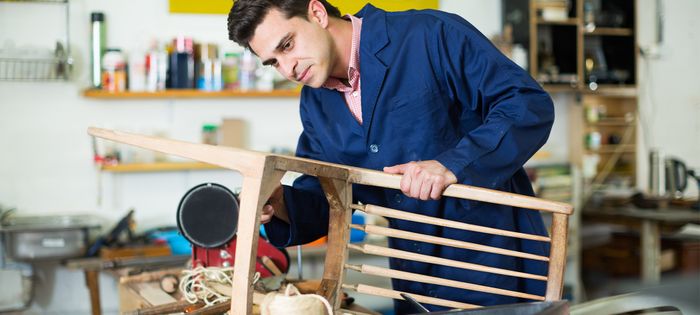 If you're a cabinet maker, furniture maker or re-finisher, woodworker, DIY project enthusiast, or a homeowner, having the right set of tools and high-quality products can make your job much easier. At Alpine Finishes, we're proud to offer a great selection of products that are ideal for woodworkers, cabinetmakers, furniture refinishers, and more.
No matter your needs, you're sure to find the products that will bring your project to life. With our collection of Mohawk touch-up and repair kits, you will have everything you need to complete...
more