Free shipping on all orders over $150 in the continental United States.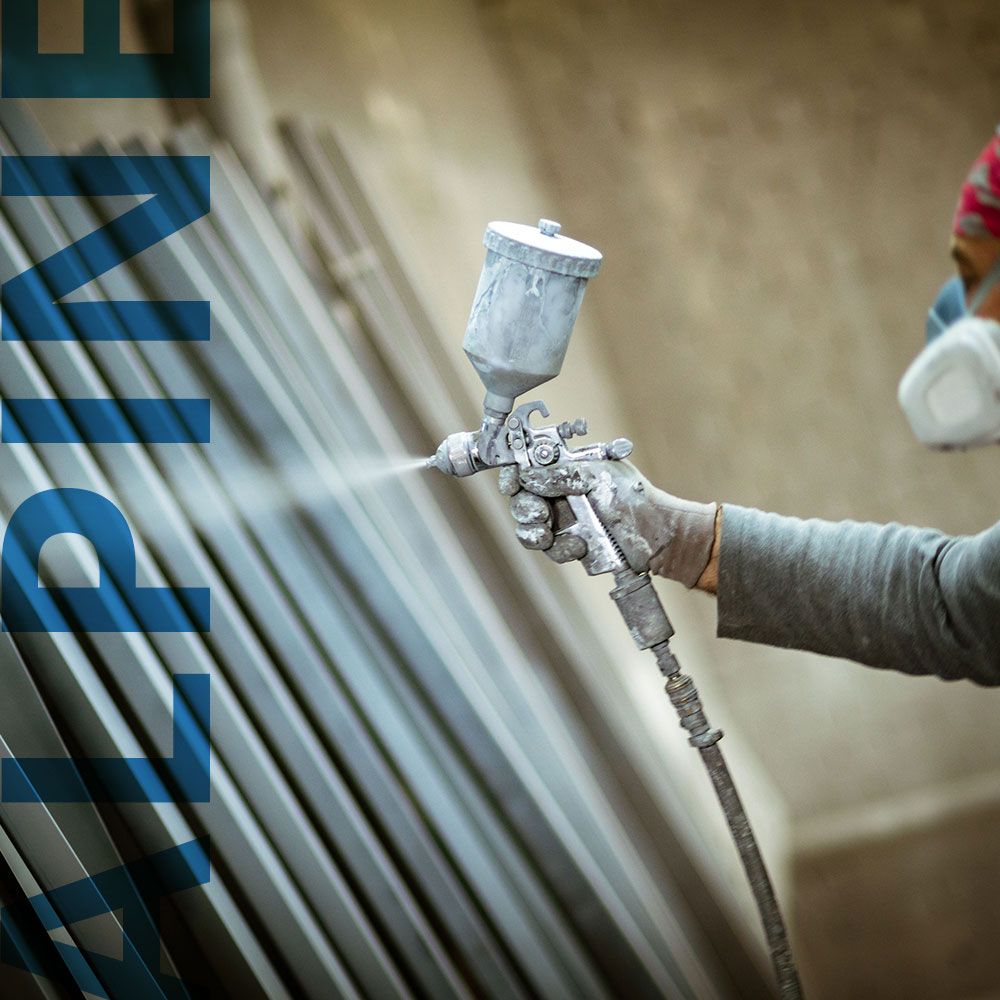 the highest quality wood finishes by Mohawk
At Alpine Finishes, we're proud to offer a great selection of products that are ideal for woodworkers, cabinetmakers, furniture re-finishers, and more. No matter your needs, you're sure to find the products that will bring your project to life.
Buy Moha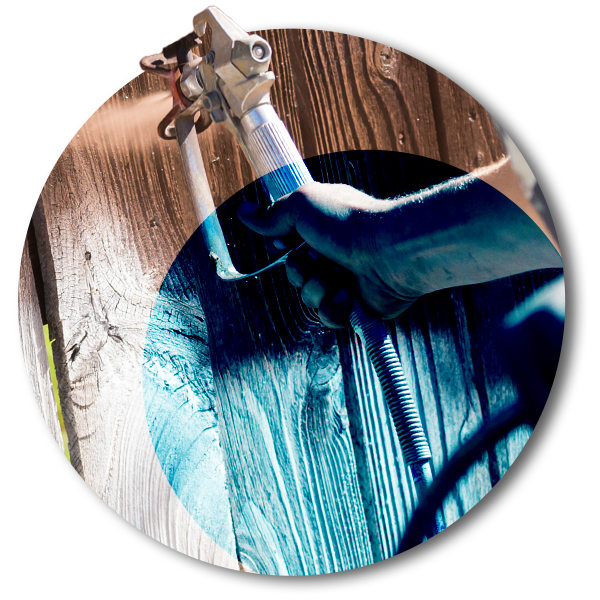 About Us
At Alpine Finishes, we strive to provide the best and highest quality touch up and finishes for cabinet makers, furniture re-finishers, shutter manufacturers and hobbyist. Backed by four decades of experience, our mission is to ensure that our customers end up with high-quality products they can rely on to get the job done right. Our online store offers a variety of touch up products, finishes, CA glues and everything in between. Browse our site to see what we have in stock, and how we can help you get moving today.
More Questions Before You Get Started On Your Project?
Contact Our Experts Today By Filling Out The Form Below